---
When Walker Maguire is called home to the deathbed of his ailing father, old memories and anger resurface.
While at the hospital, Walker writes of a fateful summer in 1974 when his entire life changed. Walker works at a manufacturing plant where his father is the doctor. When Walker witnesses a fight between two employees, one white and one Mexican, he doesn't say anything because he is afraid of his abusive father's reaction and incriminating himself.
When he comes forward later and changes his original recollection, events unfold that lead to betrayal, lies, and anger.
Can Walker reconcile what happened in the past and forgive his father?
You Can See More From Up Here by Mar Guerin is a powerful and engrossing book about power, racism, and love. The characters are the strength of the novel. They are well-developed and realistic. Their problems are universal and so very relatable.
---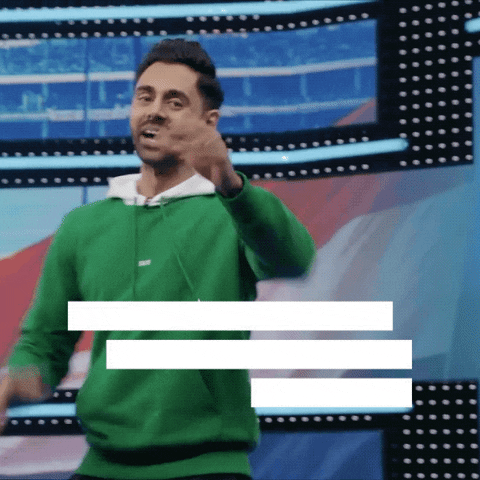 Rating:
Recommendations:
Readers who enjoy stories with dynamic characters and strong social statements will love this book.