Synopsis:
From Goodreads: Four thousand years in the future, the Republic of Earth is at war with the oppressive Yajiran Empire.
Meanwhile, on a primitive world, a half-human/half-Yajiran girl named Avala learns that her people's beliefs are lies created by the Yajirans to keep them in a primitive state, so they can rule over them.
While working with the Republic of Earth's intelligence service in a collaborative effort to free her planet from its alien overlords, she discovers she has the same psychic and body-swapping powers that the elite Yajirans, the Yajixa, possess.
In the process of learning how to master these powers, she awakens a long-lost precursor race from her planet called the Echarikith, who have magical god-like powers.
The Echarikith offer to help Avala in her quest to free her people, in exchange for her help in freeing them from being enslaved in the Yajixa's mindscapes. This is the beginning of Avala's lifelong journey to become one of the spirits of the mindscapes.
---
My Review:
Let's talk about the cover for a minute. Those eyes! That face!
Striking!
I was intrigued (and mesmerized) before I even opened the book.
This is a fast-paced and action-packed sci-fi novel! The story-line is creative and unique, especially the mindscape scenes. Those are fascinating and very original, if a bit difficult to understand.
Furthermore, the main character, Avala, is strong and courageous. I love her instinctual desire to help others. Though young, she is wise and fights for what she believes in. Her story is complex and often difficult, but she remains steadfast in her goal to free the other people on her planet.
I'm curious to find out what happens to Avala in the next book!
---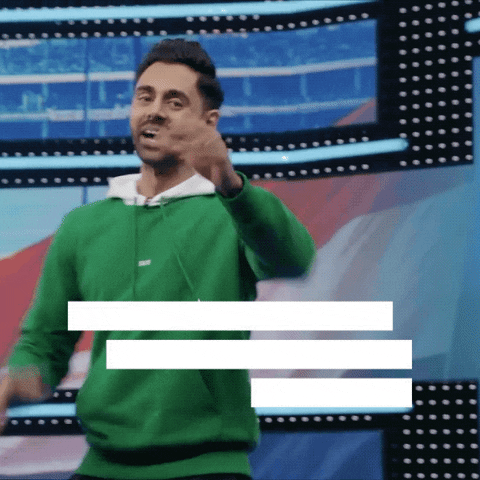 Rating:
Parts I Like:
original story-line
unique and brave protagonist
excellent world-building
Recommendations:
Young adults and adults who enjoy cerebral sci-fi novels will enjoy this book.