First Lines Fridays is a weekly feature for book lovers hosted by Wandering Words. What if instead of judging a book by its cover, its author or its prestige, we judged it by its opening lines?
Pick a book off your shelf (it could be your current read or on your TBR) and open to the first page
Copy the first few lines, but don't give anything else about the book away just yet – you need to hook the reader first
Finally… reveal the book!
---
First Lines:
There are monsters in the world. there are monsters in the woods. They slip inside at night. Crawl through the walls of our cottage. They find their way into my brother's dreams.
---
Do you recognize the lines?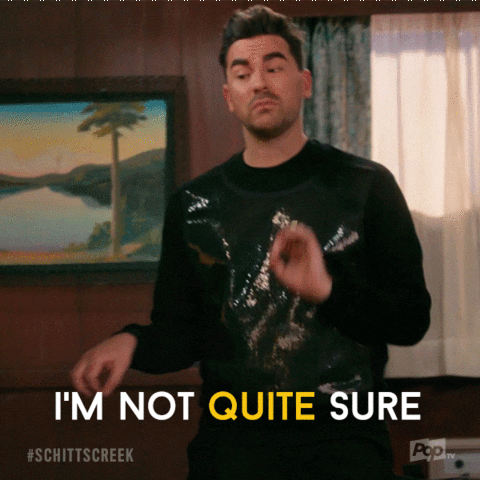 Hint: It's a new YA Gothic romance.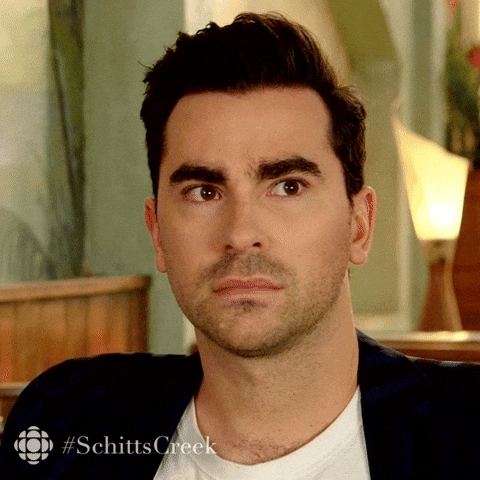 Still not sure? Here's another hint:
The main character's name is Violeta Graceling.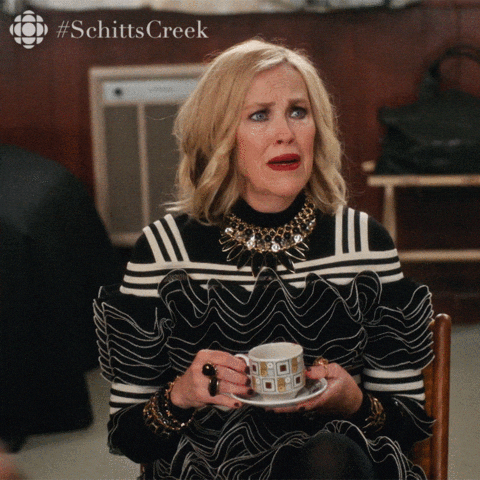 ---
The First Lines Friday book is:
Lakesedge by Lyndall Clipstone
---
About the Book:
Title: Lakesedge
Author: Lyndall Clipstone
Series: World at the Lake's Edge
Page Length: 384
Publication Date: Sept. 28, 2021
Publisher: Henry Holt & Company
Synopsis: A lush gothic fantasy about monsters and magic, set on the banks of a cursed lake. Perfect for fans of Naomi Novik and Brigid Kemmerer.

There are monsters in the world.

When Violeta Graceling arrives at haunted Lakesedge estate, she expects to find a monster. She knows the terrifying rumors about Rowan Sylvanan, who drowned his entire family when he was a boy. But neither the estate nor the monster are what they seem.

There are monsters in the woods.

As Leta falls for Rowan, she discovers he is bound to the Lord Under, the sinister death god lurking in the black waters of the lake. A creature to whom Leta is inexplicably drawn…

There's a monster in the shadows, and now it knows my name.

Now, to save Rowan—and herself—Leta must confront the darkness in her past, including unraveling the mystery of her connection to the Lord Under.
Disclaimer: This post contains affiliate links, including Amazon, and I may earn a small commission, at no cost to you, if you purchase through my links.
---
When the author posted this on Twitter, I knew I had to read the book:
"My debut gothic romance, LAKESEDGE, will emerge in 2021, full of:
-monster boys who gift you pretty dresses
-secret gardens and bramble thorns
-death gods who whisper your name in the dark
-honey scented altar candles
-almost-kisses at midnight"
---
Have you read Lakesedge? Do you plan to? What do you think of the first lines? Comment below!