First Lines Fridays is a weekly feature for book lovers hosted by Wandering Words. What if instead of judging a book by its cover, its author or its prestige, we judged it by its opening lines?
Pick a book off your shelf (it could be your current read or on your TBR) and open to the first page
Copy the first few lines, but don't give anything else about the book away just yet – you need to hook the reader first
Finally… reveal the book!
---
First Line:
In the trees something was moving.

Neve stopped running, slamming against a trunk hard enough to knock the breath from her lungs. She felt half mad and looked it, too – fleeing from a tower into a nightmare landscape, where trees grew upside down and everything was shades of black and white and gray.
---
Do you recognize the lines?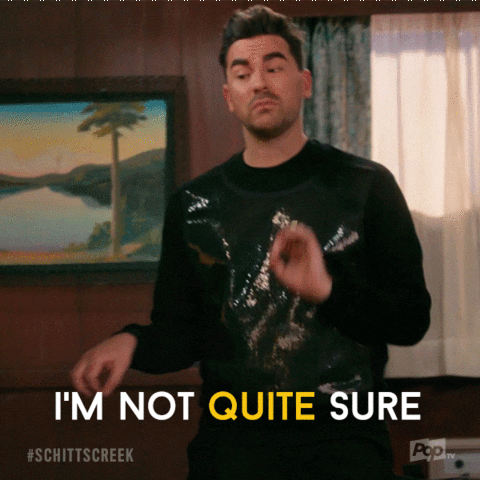 Hint: The book just released this week!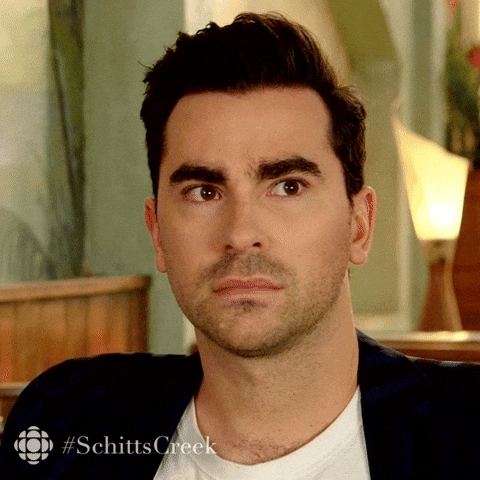 Still not sure? Here's another hint:
It's written by Hannah Whitten.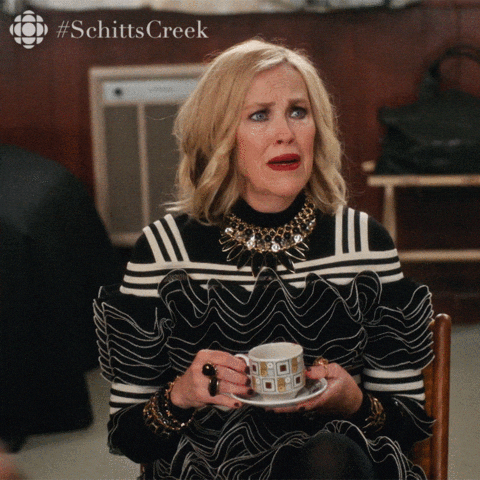 ---
The First Lines Friday book is:
For the Throne
---
About the Book:
Title: For the Throne
Author: Hannah Whitten
Series: Wilderwood #2
Page Length: 448
Publication Date: June 9, 2022
Publisher: Orbit
Synopsis: The First Daughter is for the Throne
The Second Daughter is for the Wolf…
Red and the Wolf have finally contained the threat of the Old Kings but at a steep cost. Red's beloved sister Neve, the First Daughter is lost in the Shadowlands, an inverted kingdom where the vicious gods of legend have been trapped for centuries and the Old Kings have slowly been gaining control. But Neve has an ally–though it's one she'd rather never have to speak to again–the rogue king Solmir.
Solmir wants to bring an end to the Shadowlands and he believes helping Neve may be the key to its destruction. But to do that, they will both have to journey across a dangerous landscape in order to find a mysterious Heart Tree, and finally to claim the gods' dark, twisted powers for themselves.
LINKS: Goodreads | Amazon | Book Depository | My Review
Disclaimer: This post contains affiliate links, including Amazon, and I may earn a small commission, at no cost to you, if you purchase through my links.
---
Have you read For the Throne? What do you think of the first lines? Comment below!