First Lines Fridays is a weekly feature for book lovers hosted by Wandering Words. What if instead of judging a book by its cover, its author or its prestige, we judged it by its opening lines?
Pick a book off your shelf (it could be your current read or on your TBR) and open to the first page
Copy the first few lines, but don't give anything else about the book away just yet – you need to hook the reader first
Finally… reveal the book!
---
First Lines:
It asked my father, once, why he chose to curse us before we were born. Because to be born as my siblings and I were was to be doomed from the start.
---
Do you recognize the lines?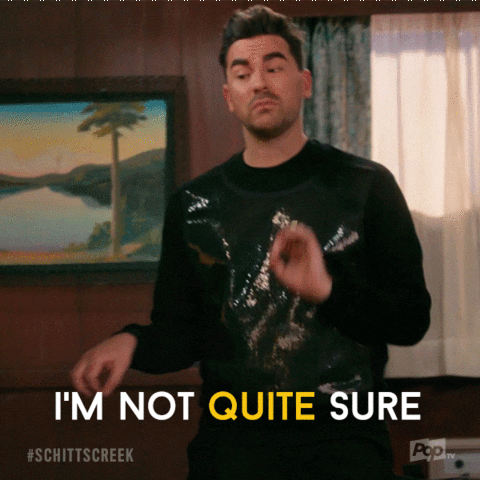 Here's a hint:
 It's a new release by Veronica Roth.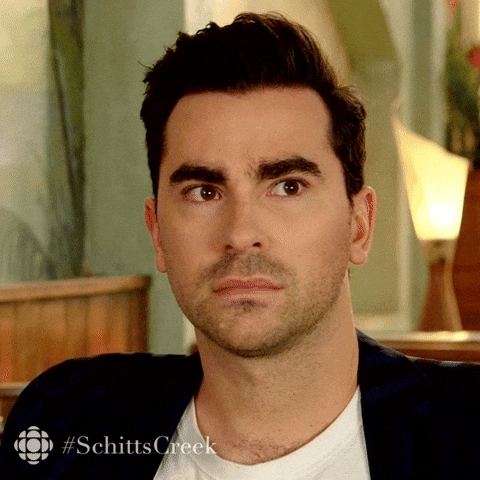 Still not sure? Here's another hint:
It has major Antigone vibes.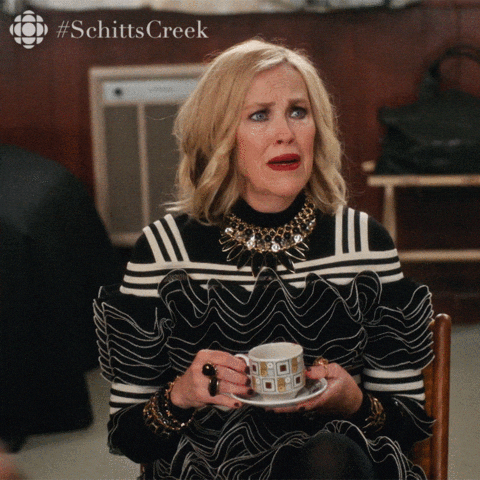 ---
The First Lines Friday book is:
Arch-Conspirator
---
About the Book:
Title: Arch-Conspirator
Author: Veronica Roth
Page Length: 128
Publication Date: Feb. 21, 2023
Publisher: Tor Books
Synopsis: Outside the last city on Earth, the planet is a wasteland. Without the Archive, where the genes of the dead are stored, humanity will end.
Passing into the Archive should be cause for celebration, but Antigone's parents were murdered, leaving her father's throne vacant. As her militant uncle Kreon rises to claim it, all Antigone feels is rage. When he welcomes her and her siblings into his mansion, Antigone sees it for what it really is: a gilded cage, where she is a captive as well as a guest.
But her uncle will soon learn that no cage is unbreakable. And neither is he.
Disclaimer: This post contains affiliate links, including Amazon, and I may earn a small commission, at no cost to you, if you purchase through my links.
---
Did you guess correctly? What do you think of the first lines? Comment below.